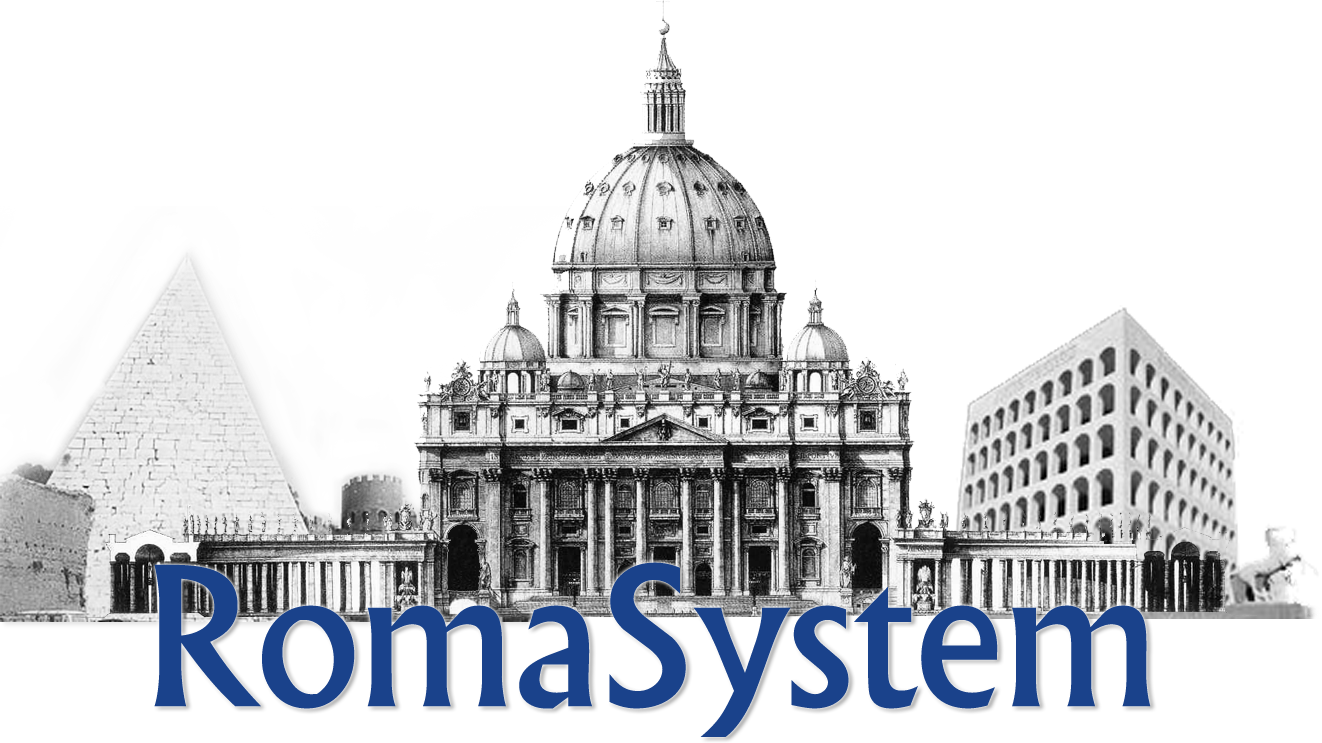 ROMA SYSTEM
The main activity of the contruction company Roma System consists in refurbishing apartments and houses in Rome, Lazio, and in other regions of Italy, as well. Thanks to the high quality of our services, the number of our clients increase every year.
We employ highly qualified specialists with various job profiles. Every employee in Roma System carries out the job with love and consciousness, regardless of specialization.
It is known that domestic renovations abroad are not like those in the home country. The procedures can change radically. This is due to the cultural and legal features of the country where the work is scheduled. The company Roma System performs for you the refurbishment and provides you a "turnkey" home.
The preparation for the construction is a significant aspect of our work and we care responsibly about it.
What we offer
We provide building permits.
We prepare the technical design and technical documentation for the construction.
We develop an interior design project.
We help you select the best construction and finish materials.
We draw up a plan of the construction works.
We prepare a cost estimate.
Services available

We provide a project developed by an architect upon customer's request.
Hydraulic works of all kinds, accredited by certificate of quality.
Electrical works of all kinds, accredited by certificate of quality.
All kinds of plaster, Venetian plaster.
Thermal insulation.
High quality finishing works (tiles, mosaics, wood, rubber).
Home automation, home theatre, audio systems.
Space designer - selection of furniture, curtains, decorative elements. You can order custom-made furniture, shipping.
Gardener, landscape design, vertical gardens, green terraces, self-watering.
Construction of swimming pools, SPA.
---
ALL OUR ACTIVITIES ARE BUILT ALL AROUND AND FOR THE INTERESTS OF OUR CLIENTS..
---